I tried to blame Mitchell
Monday was the last time I saw my debit card.
Poof. It was nowhere. Poof. It was gonzo.
I tried to blame Mitchell and say that it must have been HE who lost it because HE was in charge of my wallet during that sad four-hour Emergency Room visit.
Mitchell was having none of that though.
I tried to blame Oscar and say that it must have been him since he often likes to scatter the contents of my purse all around the house.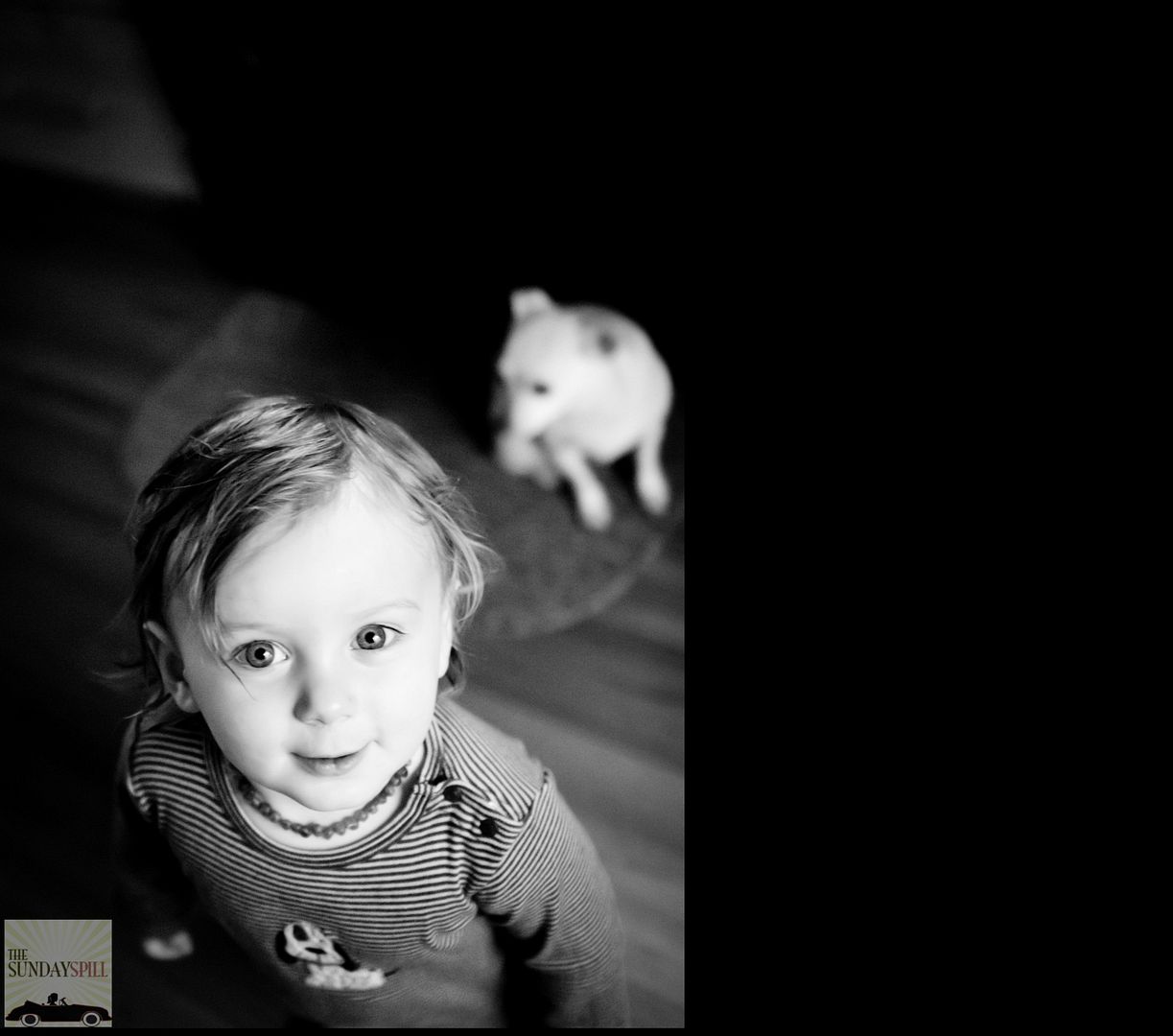 Oscar was having none of that either.
I said fine. But I doubted any of this was really my fault.
Days passed and still no card turned up. And so I went to the bank on Saturday to cancel my card and order a new one. I filled out the paperwork. I went to hand the teller my license….and.
Looky there at what was behind my license. The whole time. My debit card.
The teller was one keystroke away from ordering my next card. WHOA NICE TELLER WOMAN STOP.

She stopped. What's that? Your card? YOUR CARD. We had a good little chuckle. Ah, silly me. And no, I won't be needing your services after all.
With that I rounded up three suckers to take back to my children.  I left that bank.
Before I was even back to the minivan the teller was behind me. Chasing me down. Wide-eyed and silent. She thrust my debit card into my hands.
It appeared I left it on the counter there by her.
I said THANK YOU. And then,  I know you must think I'm crazy. She told me to have a good weekend, but her wide eyes gave her away.
Her eyes told me very matter-of-factly that I OH YES. I most definitely have some crazy in me.

***********************************************
Won't you come back on Tuesday and join Greta and me for #ippp? Linkup opens at 10 p.m. We'd love it if you did! All you need is a blog post containing a photo from your phone. It's a great little community we have going. Also, SO SORRY if you participated last week and didn't get a comment or shout out from me. I was at a birth (as a doula) from Tuesday night through Thursday morning. Baby boy! Hope your week has started well. xoxo
10 Responses to I tried to blame Mitchell