the sunday spill: the blood curdling type
First the leftovers from the week:
Brothers.

We're getting ready to put our house on the market. So, we've been cleaning out the clutter.
Gus and Matilda enjoyed this makeshift mattress fort on the deck.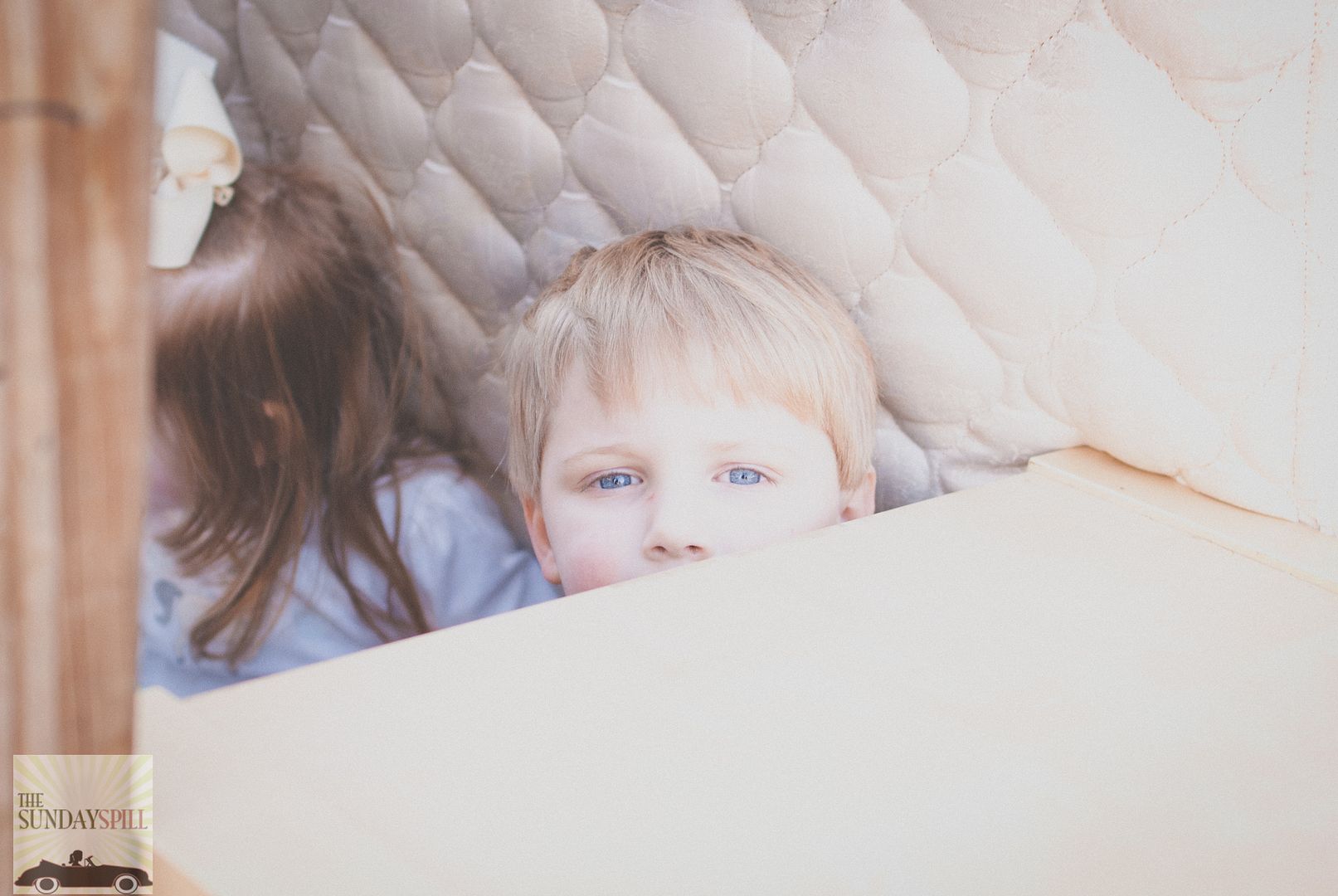 Mom, Oscar's over by the trash cans again.

I was at a birth last week. Well, sort of. Baby came fast. I got a text from my friend at 3:07 saying "Ok. Come now." Baby was born at 3:30.
I was on the road…but I still got to document some sweet moments.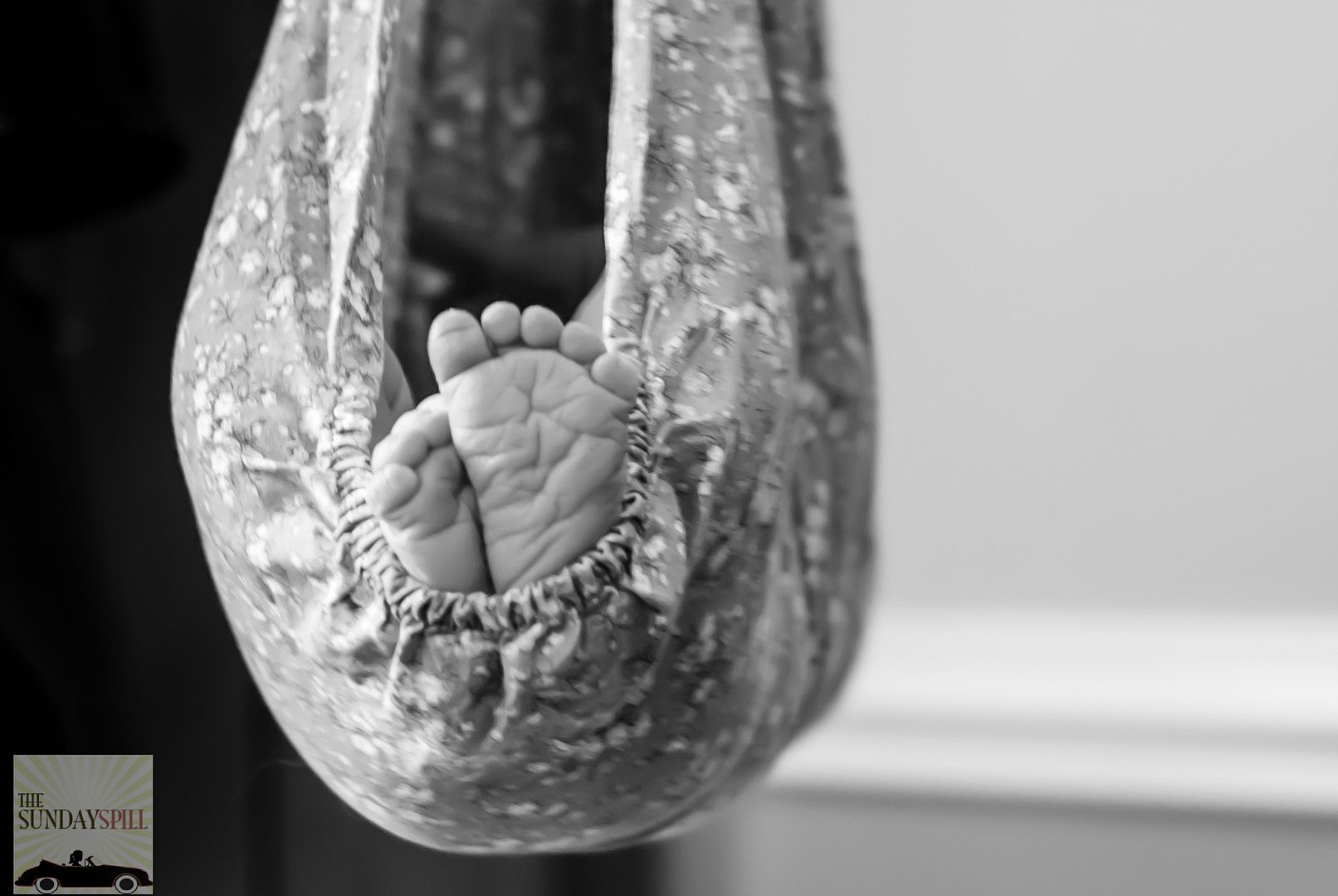 Women. Babies. Birth. Midwives. Believe it.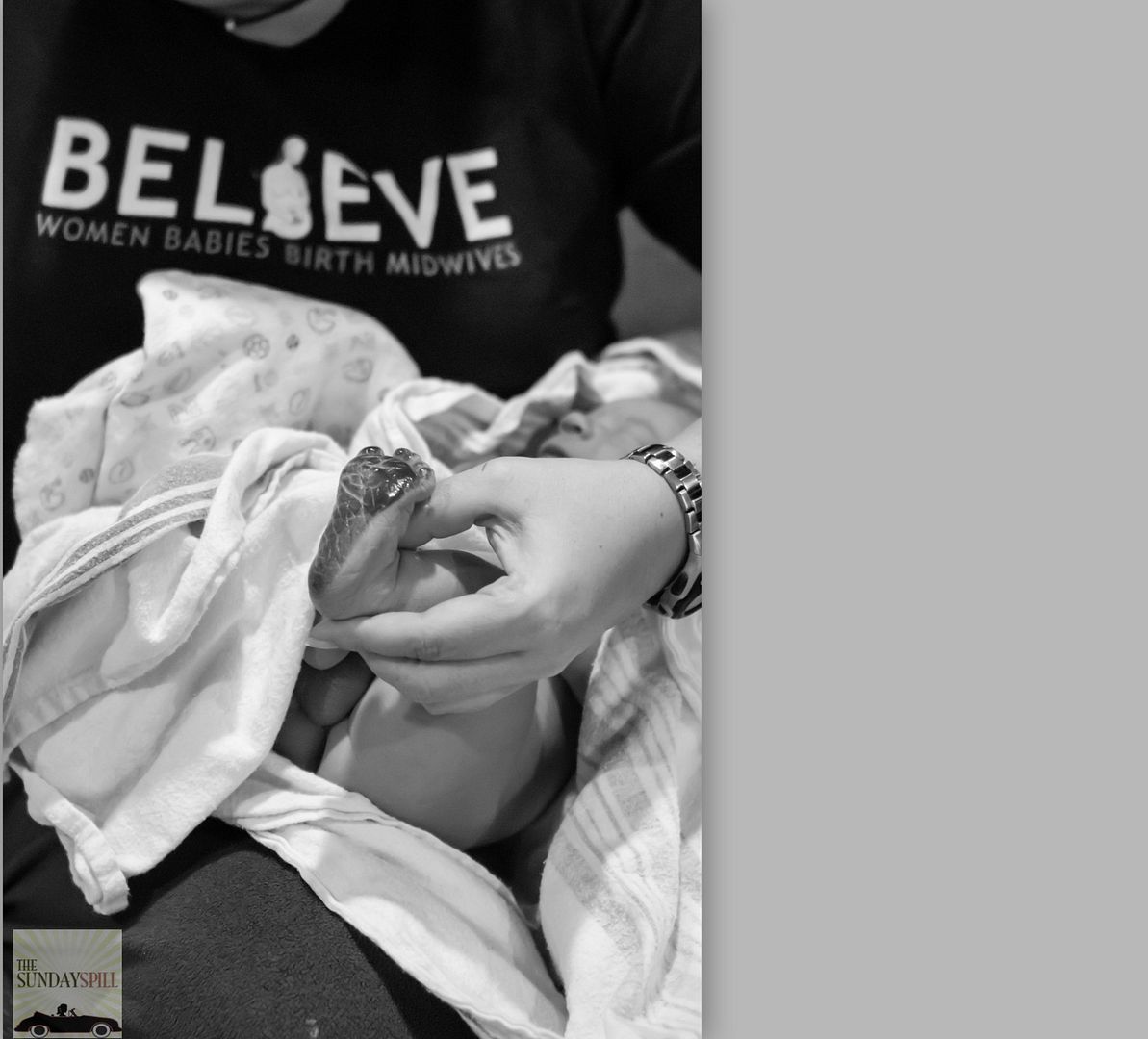 Attempt at a self-portrait. It's a team effort keeping Oscar out of the street.

**************************************
Okay, The Spill
Today I went to the grocery and I took Gus and Matilda along for the trip. They were helpful. Really. They really were helpful. And we only ended up buying a few extra things they asked for. Such as capri suns. I don't usually buy capri suns. But some ended up in our cart. Oh, and some Oreos. Sure throw those in too. I didn't mind. I expected as much. We were having fun. The trouble didn't come until later.
Much later. After checkout. We rolled our over-flowing cart up to the automatic doors, looked out into the parking lot and….
it was raining.
There's nothing that makes your heart sink quite like knowing you have to get to your car and load groceries into your trunk. In the rain. In the cold rain. With two small children in tow. And you aren't wearing a jacket.
Gus hopped willingly into the minivan to get out of the rain, but Matilda. Matilda was ten kinds of pissed that I *made* her get in the car so that I could stack our things into the trunk quickly and efficiently. So as to minimize my discomfort. And keep her safe! The parking lot was busy. And with rain people might not see my little red-head until. Well, until I don't want to invest any energy in finishing that thought. Shudder. So actually, that seemed like the best thing to do for everyone. Little peeps, get in the van.
She screamed the entire time I took bag after bag and arranged them in the trunk. She screamed and screamed. She screamed the kind of scream that makes everyone else look over just to make sure you aren't abusing or abducting said screaming child. I raced like a maniac to put the cart back in the closest corral before I jumped into the driver's seat. And the screaming.
She's screaming DON'T GO HOME YET. DON'T GO. DON'T GO YET. DON'T GO HOME YET on repeat.
Occasionally, she threw in I WANNA STAY AT KROGER'S FOREVER. FOREVER!
At a point I'd kind of had it. I was trying to just be chill. And talk to her in a regular voice. But, it had been a long week. We busted our buns getting our house ready for a viewing. I was kind of tired. Do you know what I did?
I screamed back.
I said DO YOU KNOW WHAT I WANT? I WANT TO GO HOME. I WANT TO GET DRY AND WARM. I WANT TO GO HOME NOW!!!
There was no listening to each other at that point.
I wish I had a nice little way to wrap this up and tell you my words in all caps up there snapped her into thinking HM. Mom's right. Won't it be nice to get warm and dry? How kind of her to let us stay in the van while she does the hard work out there in the rain. She's so awesome to think of my safety and well-being.
But I don't have a nice little way to wrap this up. Other than to say,  sometimes it feels good to scream back. Only initially though. Only until you realize that you just screamed at a three year old who just wanted to help you.
And once you are back home and the drama has finally subsided, it's then that you can sit and enjoy some gluten-free granola (me) and a few Oreos (Matilda) together at the counter. It's then that you can say Matilda, I know you wanted to help me. Thank you. I know you wanted that, but. I really just wanted to get going. And the cars in the parking lot, when it's raining they might not see you as well. I just wanted you to be safe. You can help me next time. Okay?
Okay.
Okay.
What about you? Have your kids ever been *too* helpful? How did you handle it?
************************************
Hope your week ahead is a good one. Come back on Tuesday night and link up with Greta and me for #ippp. Looking forward to seeing your phone photos and reading your stuff.
In the meantime, pull somebody in close and kiss them so your nose gets smooshed.
16 Responses to the sunday spill: the blood curdling type