the sunday spill: the slurp heard 'round the world
First the leftovers from the week:
His motto must be "Leave no drawer unturned." Or something.

Scooter Boy.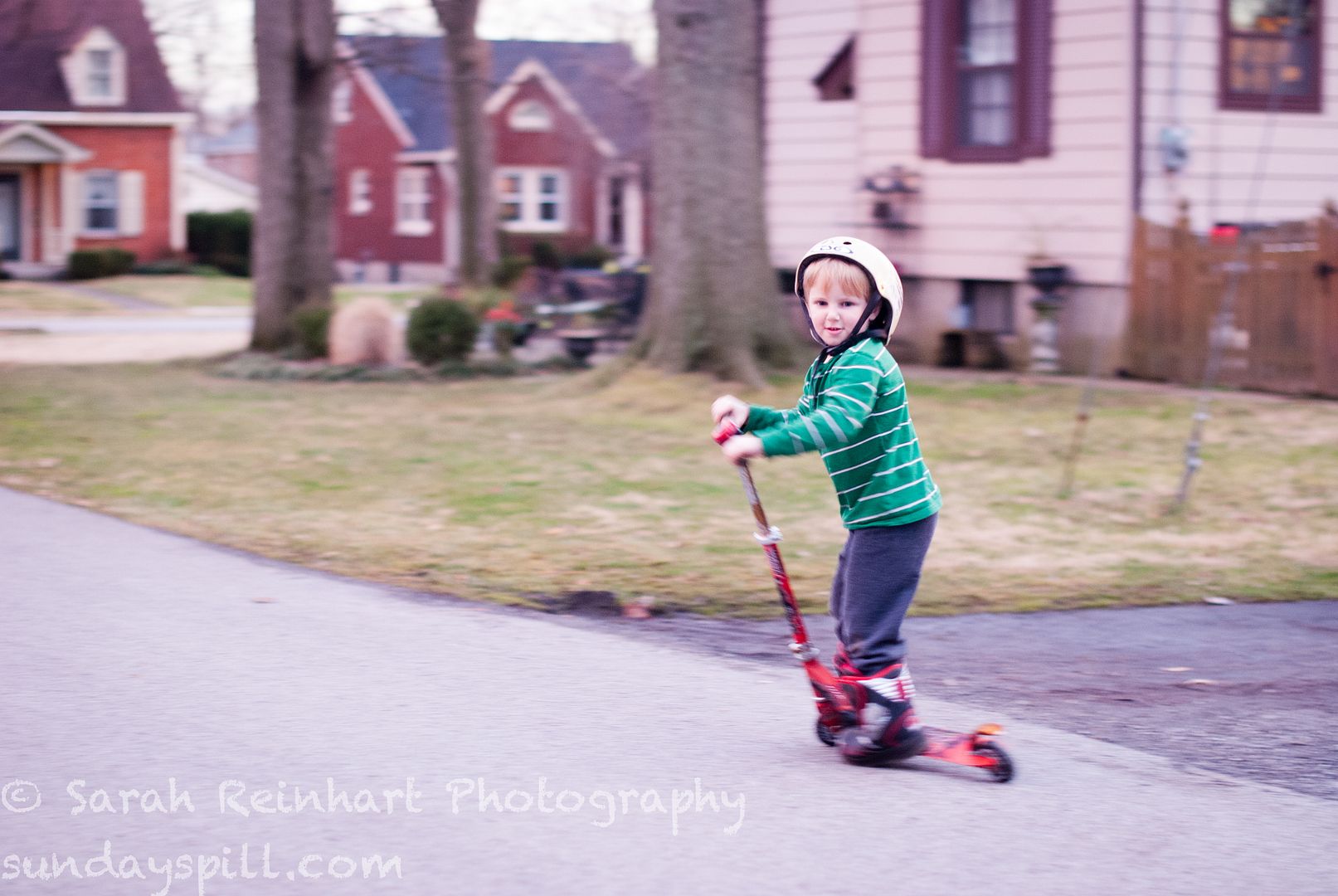 Goodnight Sun.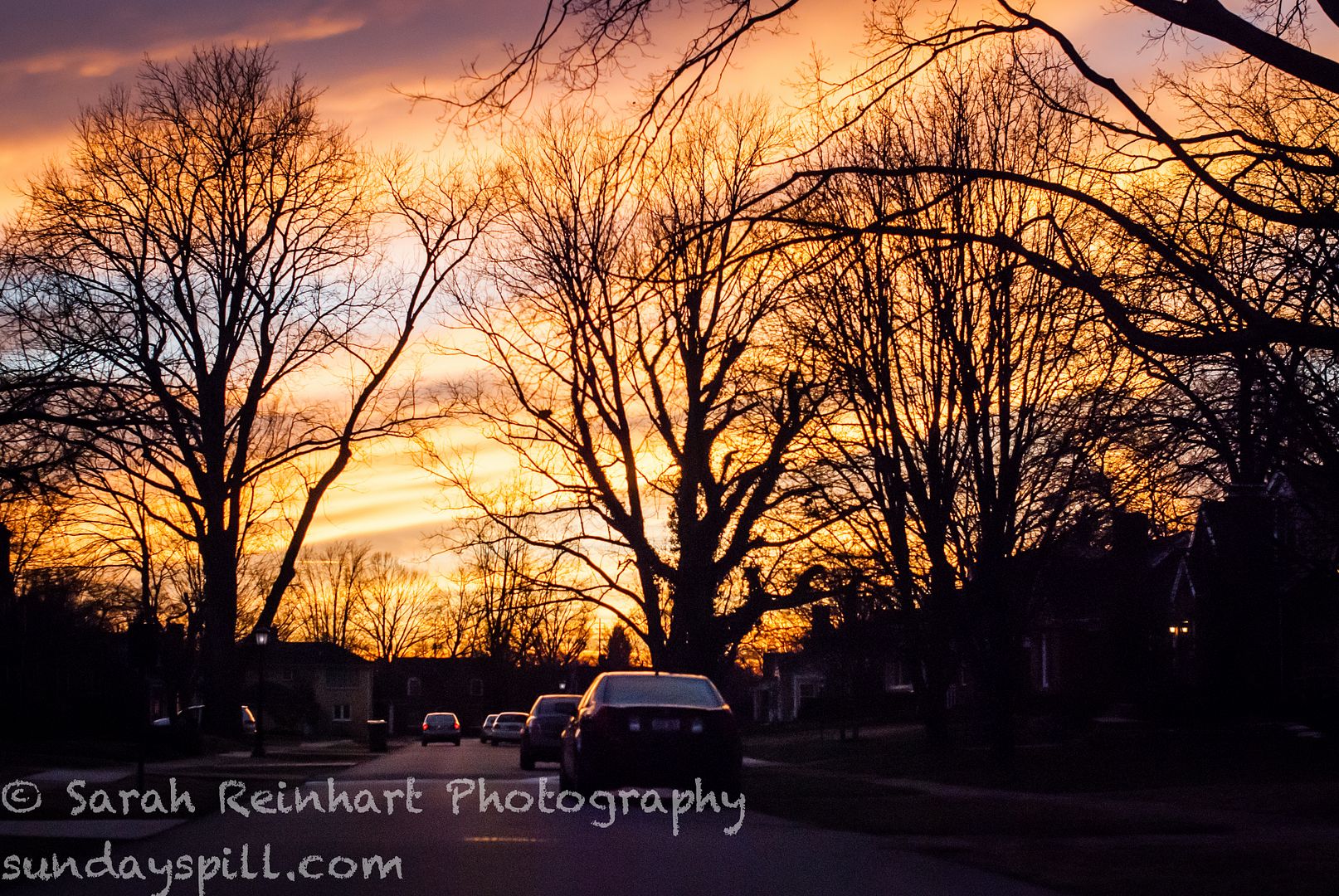 Way, way, way into princess everything. Stories included.

First hair cut. Ever.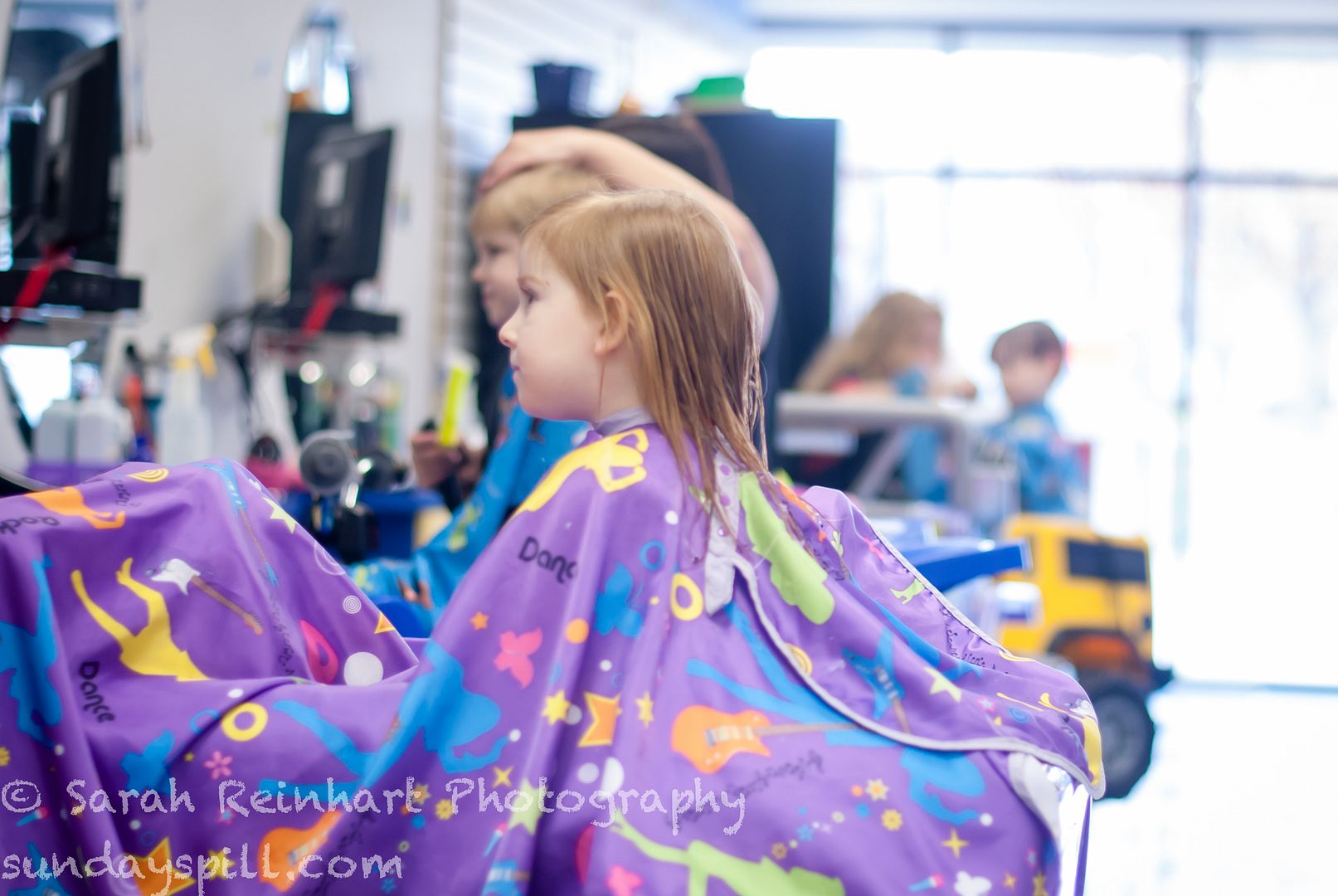 Best photobombing dog in town. I didn't have the heart to crop dewey out. And the answer to you question is yes. That IS PVC pipe Oscar is holding.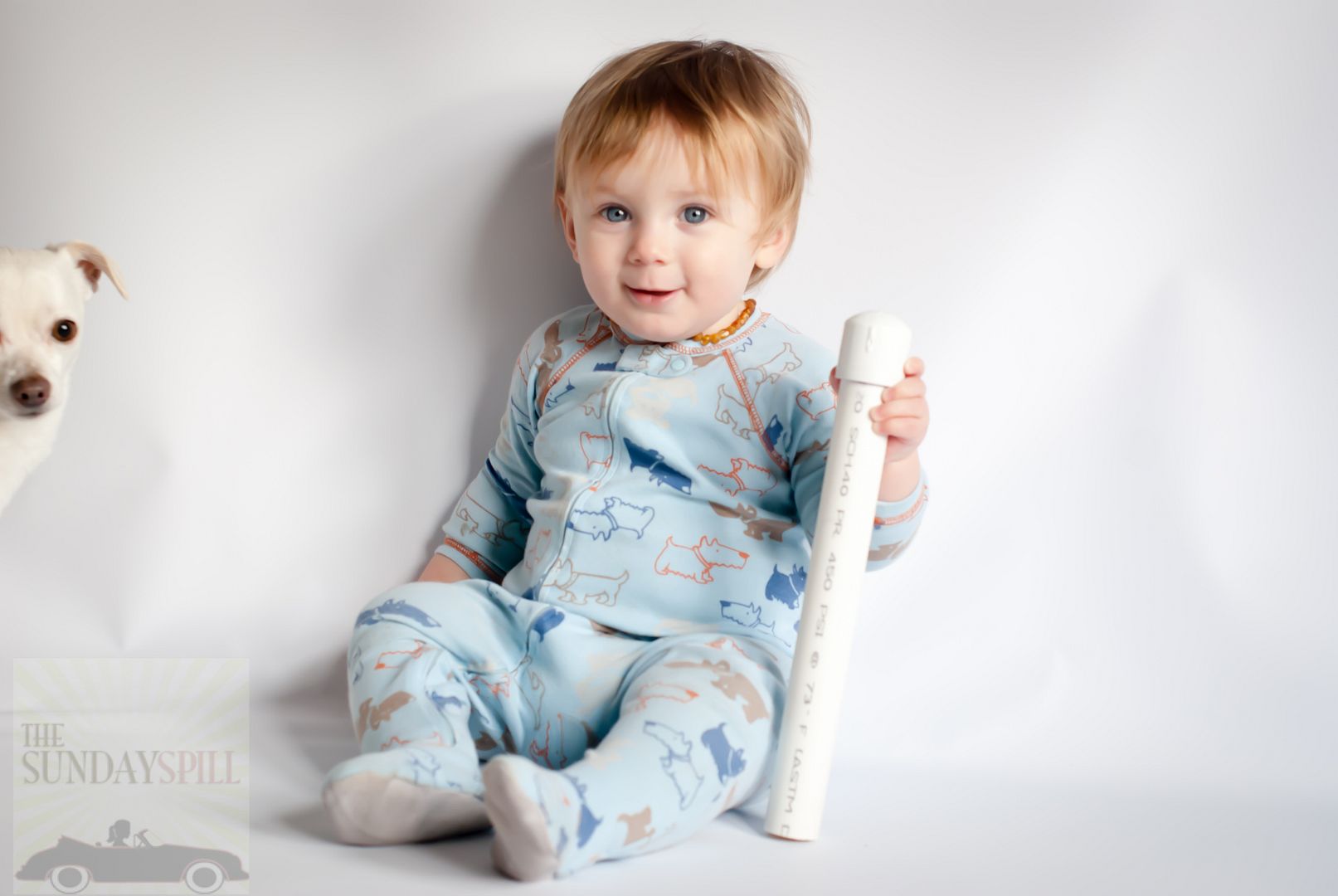 Taking advantage of the bright, shiny day.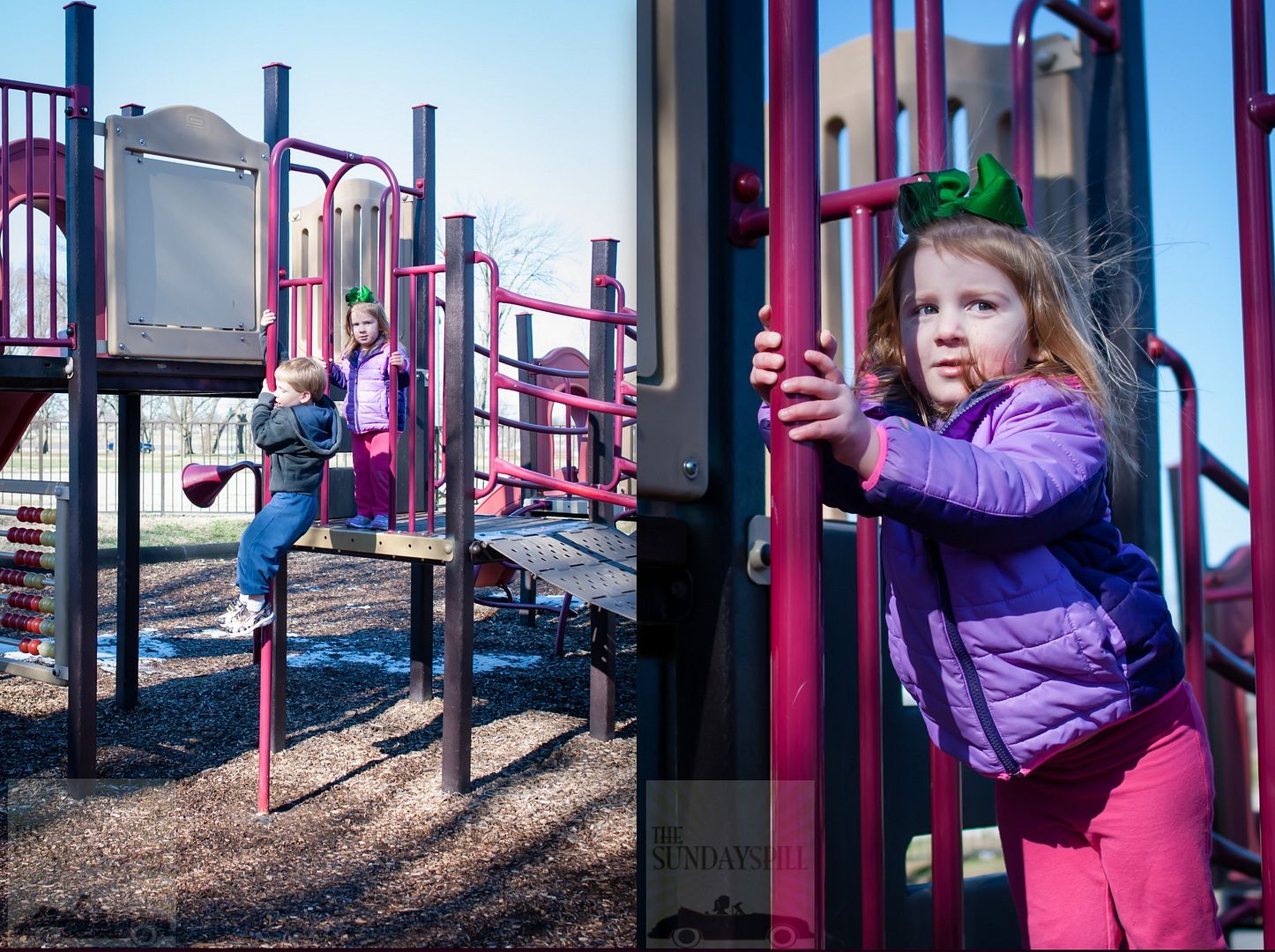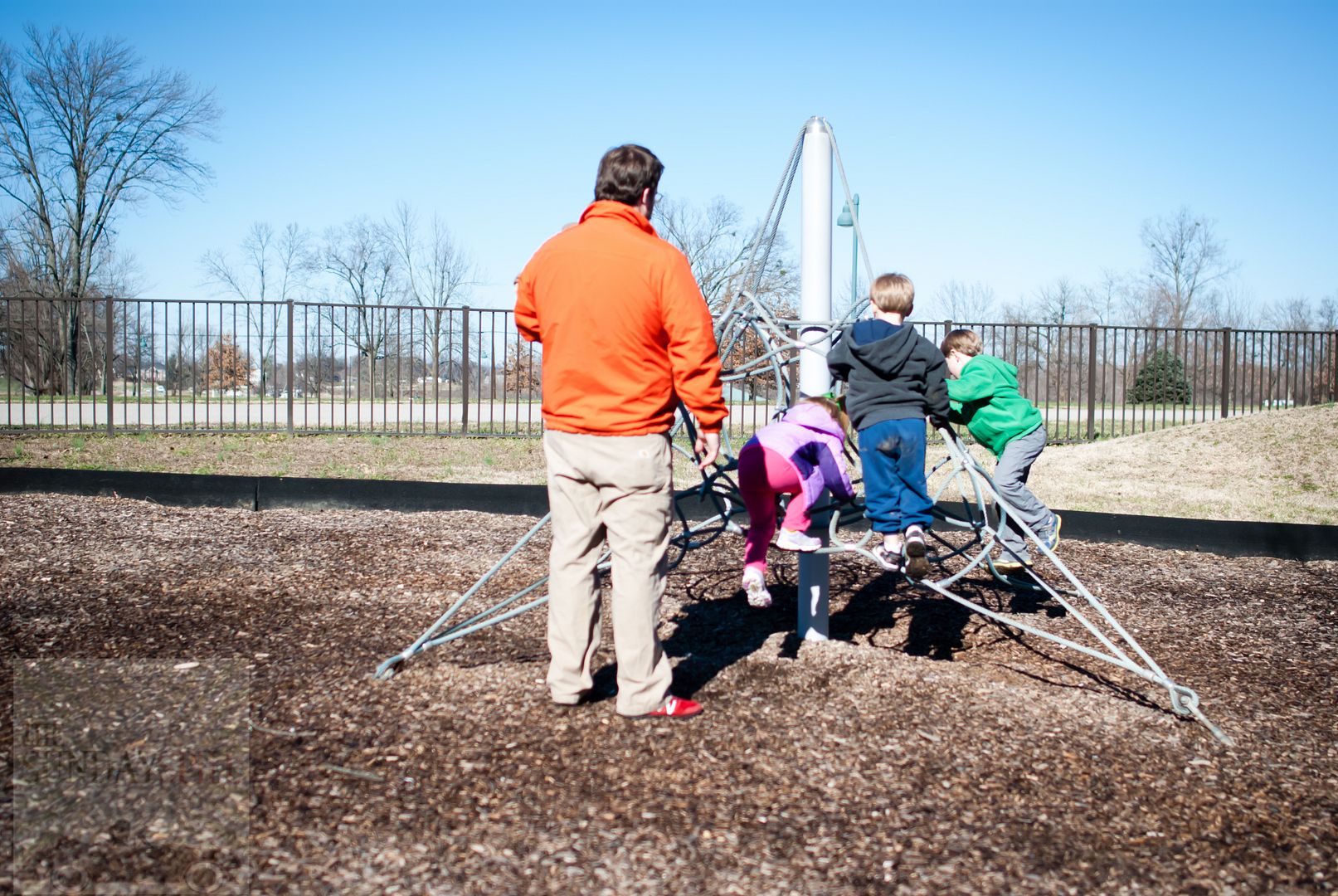 ******************************************
Okay, The Spill:
We went out for milkshakes last night. It felt right. How 'bout a milkshake? Anybody feel like getting some shakes? Shakes? Hm?
I can usually predict the resounding YES. WE DO that will follow that type of questioning. Of course they would like milkshakes. An end of the day treat is so worth the effort of bundling up and buckling up and the commotion that comes from a family of six leaving their house. Contented bellies, ah. Such a pleasure. Let's go.
So with all members on board, eventually we pulled up to to a speaker and placed our big, fat order. A chocolate for you and you. Cookies and cream for you and you. Mm. Oh you don't want that cherry? I'll take it, thank you. A lil something for everyone. Napkins? Here.
Aaaand cue the quiet, hushed, happy slurping.
After a few minutes, or several–who can be too sure when one is swirling the straw around her cup and mixing in the remaining whipped cream?–Gus says, Daddy? 
Daddy?
Daddy, will you still be a construction man when I'm thirty?
I hope I am Gus, Mitchell says.
And then there is a nice pause. We all sip our shakes some more. But again Gus says, Daddy?
Daddy?
Daddy, will you still be a construction man when I'm sixty?
Quickly doing the math in my head…gosh when Gus is sixty, that puts Mitchell and I both at eighty-eight. 88.
I'm sure Mitchell did the math in his head quicker than me, but still he drug his feet a bit in answering.
He says Well. Hm. I don't know Goose. I don't think I'll still be a construction man then. No, probably not.
I couldn't be sure, but was there a shift in Mitchell's tone? At first this exchange was really cute to me. I laughed a little bit. I pulled my straw out and sucked my milkshake from the opposite end. Oh Goosey, always thinking about growing up. Getting big. Always imitating your dad. Asking about tools and machinery. Wanting to be helpful and knowledgeable and older.  
I looked back at Gus sitting in his booster seat. Staring out the window as we drove through downtown. He's still thinking about construction men, and workers, and his daddy I mused. And in that moment my stomach flinched slightly. Something squeezed around my heart. I felt cold. Was this a chill from my chocolate shake? Don't know. But I felt in an instant life speed forward. I imagined Gus as an aging man of sixty. And all that I knew my life to be now–riding around in this minivan, having dessert, and taking in the city lights–gone. Changed. Over.
I stared a little bit more at my Goose. I took in my 4.5 year old. His light up sneakers. His sweat pants. His straw colored hair. He has no idea about thirty or sixty. What they really mean. But I do. I know about years and I know about time. I coaxed my heart into relaxing.  I told it to loosen up. Loosen up. Stop feeling like a stone. Just stop and warm up already. Warm up. I sighed. Stuck. Still wavering just so between happy and sad.
Not certain how to feel next, I turned my attention to what was outside my window. The lights. Street lights. Traffic lights. Our humble little big city. Life tumbling by block by block. What a beautiful, ordinary night to be riding around in the minivan with each other.
With one grand slurp–the finale–I cashed my milkshake. Belly content. Heart full. All of it in the end, such a pleasure.
*********************************
Hope the week ahead of you is wonderful, friends. Catch you in a few. Exciting bloggy news coming on Tuesday.
11 Responses to the sunday spill: the slurp heard 'round the world