the sunday spill–about nodding yes and being matched up
First the leftovers from the week…
HEAVEN BELOW:
Louie-Care. Louie offering a sock to Oscar. Louie and Oscar eating socks. But not for long. I took them away so as to stop the sock eating.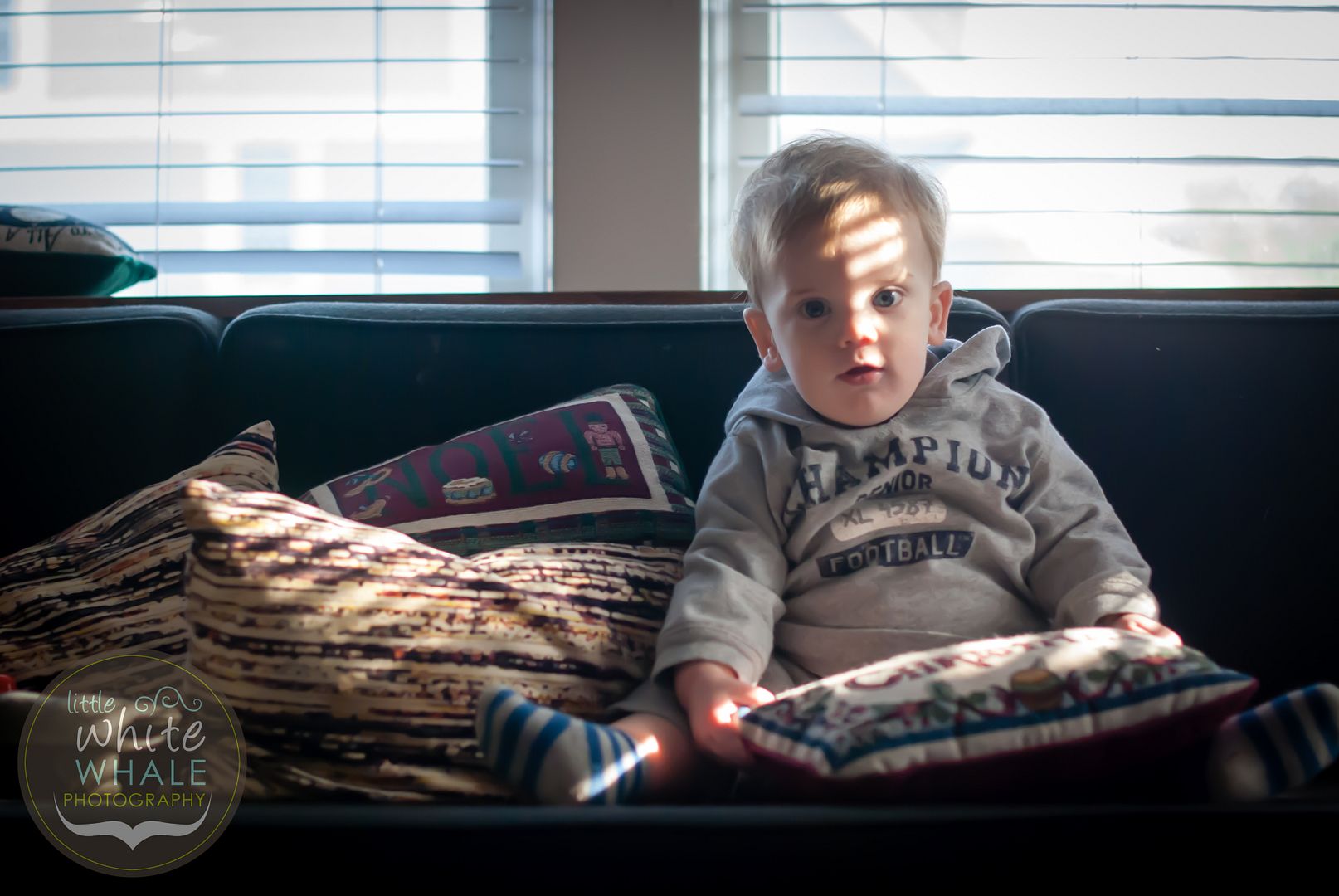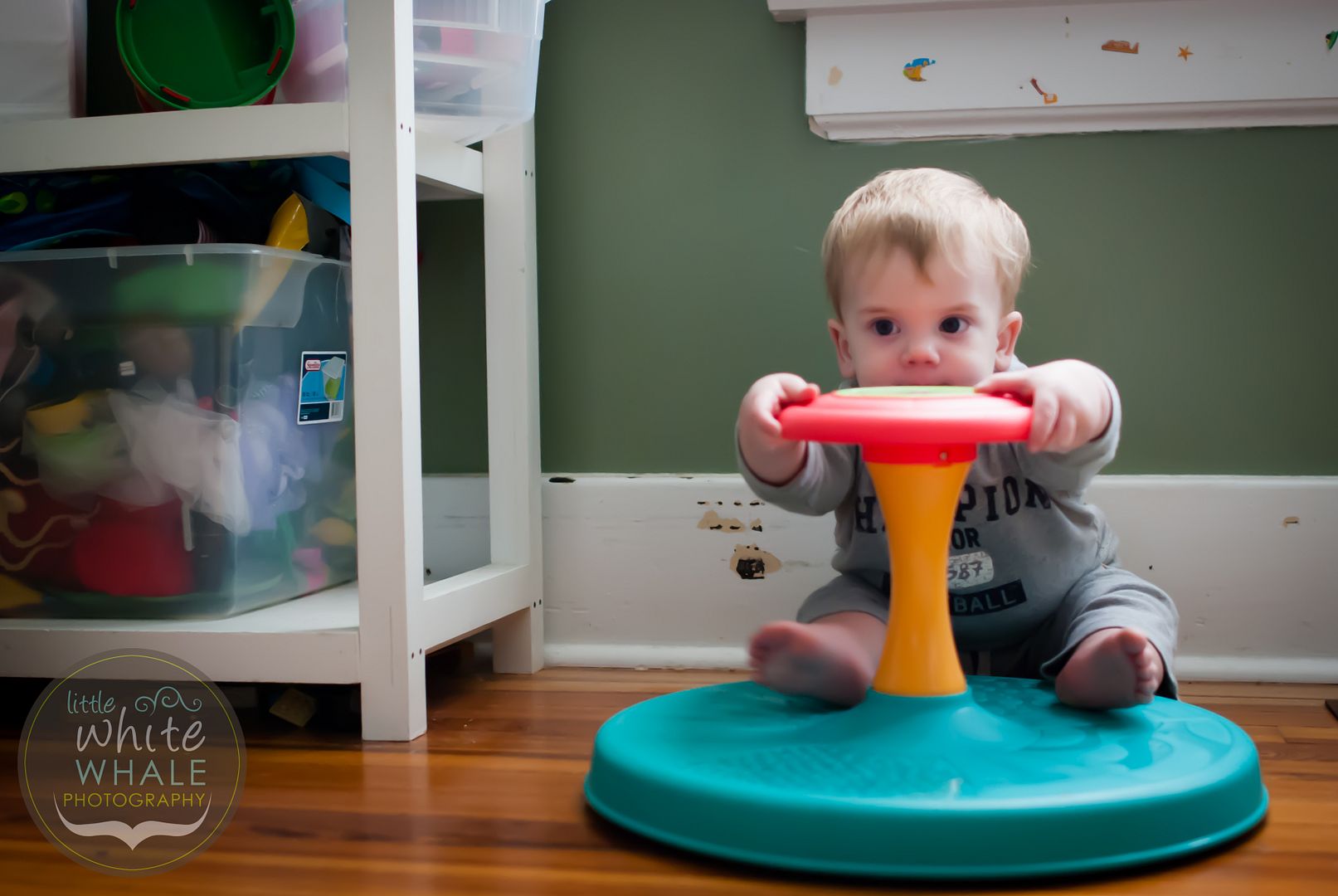 Two recent sessions. Six month old girl! And, 9 month old boy! Aren't they cuties?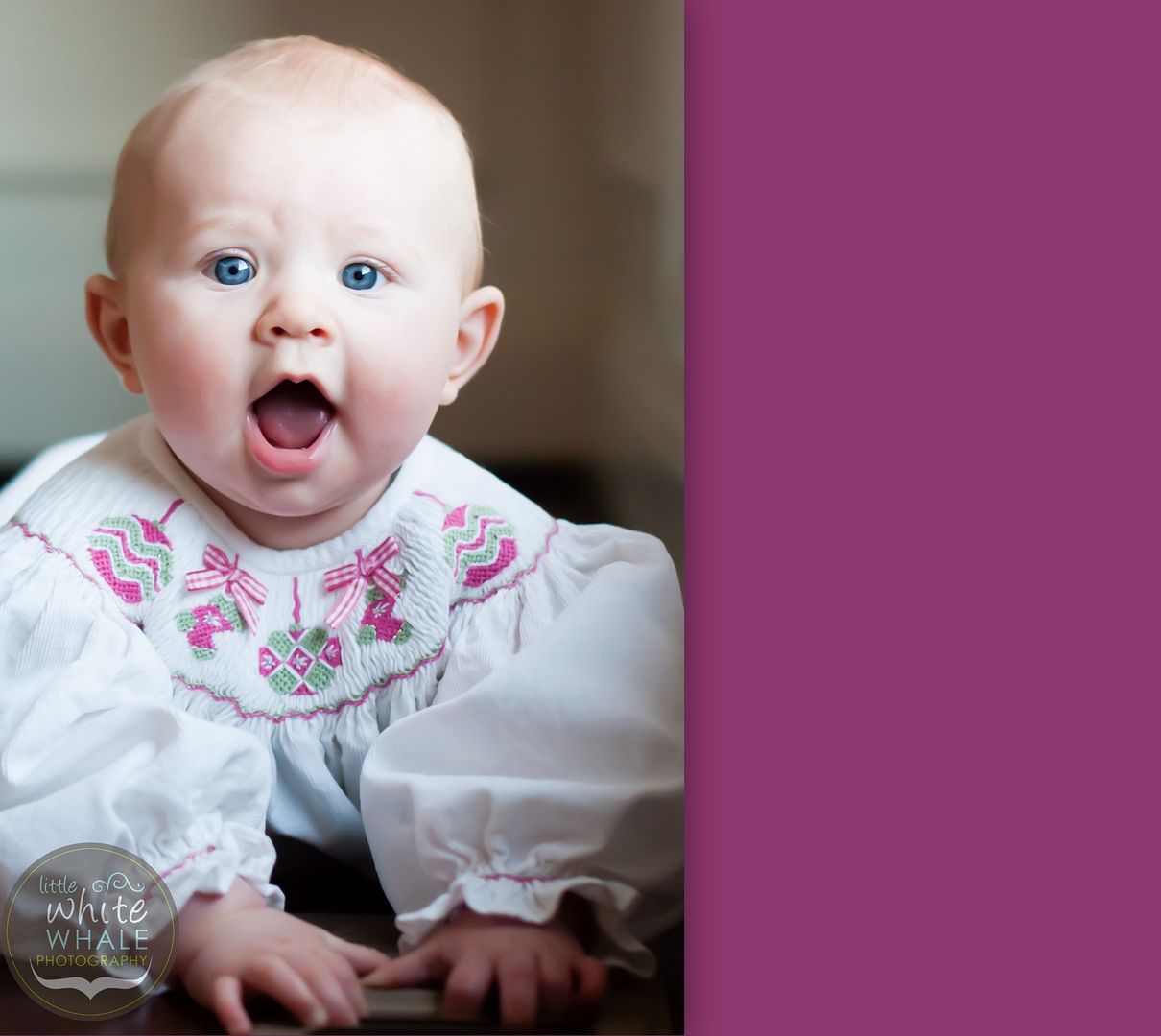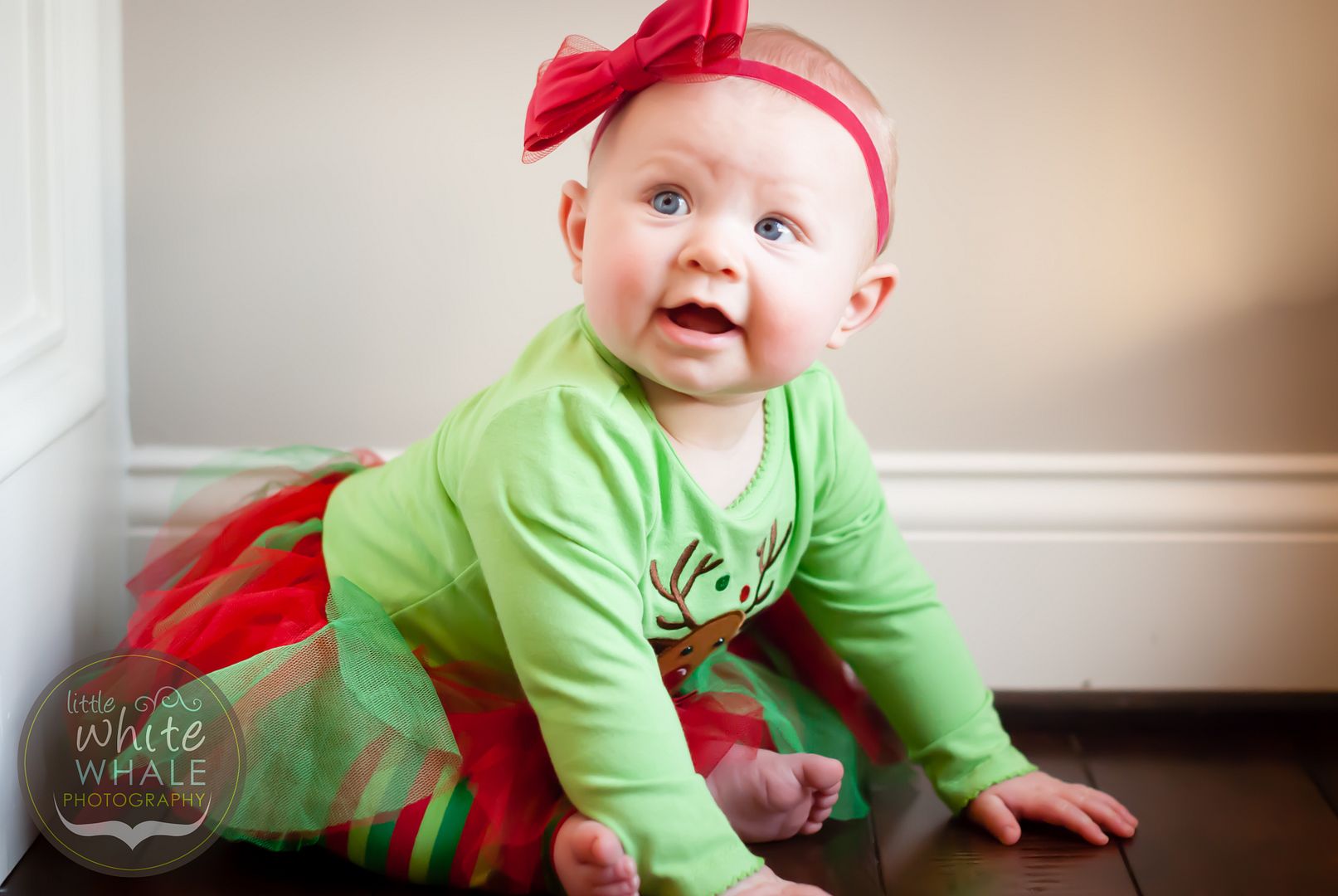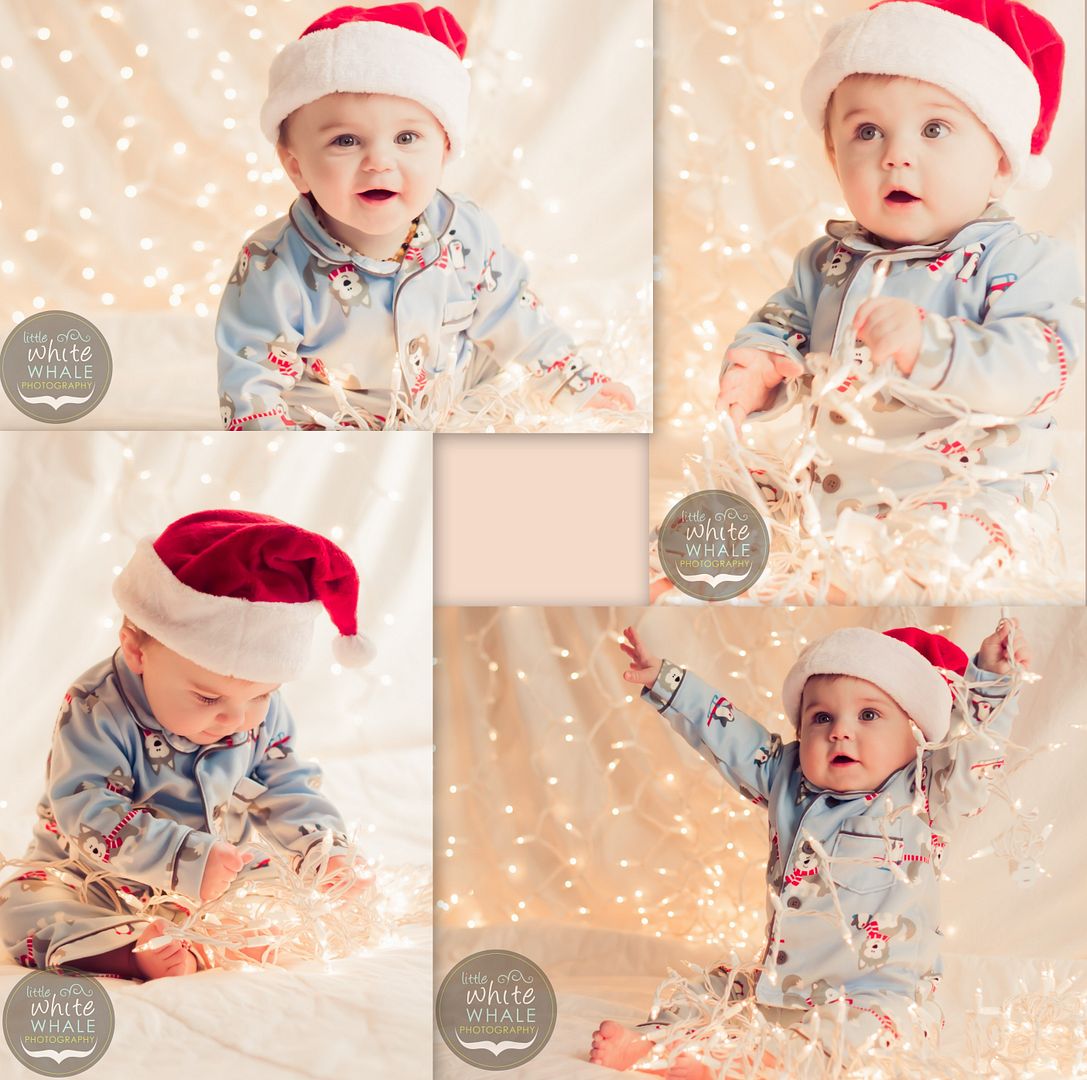 Oscar's favorite napping couch. Nope, I don't worry about him rolling off. I just don't. I know this is going to sound CRAZY, but we haven't bothered to use a crib since Gus was a baby. We don't even have a crib. Straight into a low-to-the-ground bed our babies go. Or right into bed with us. Oscar's used to it.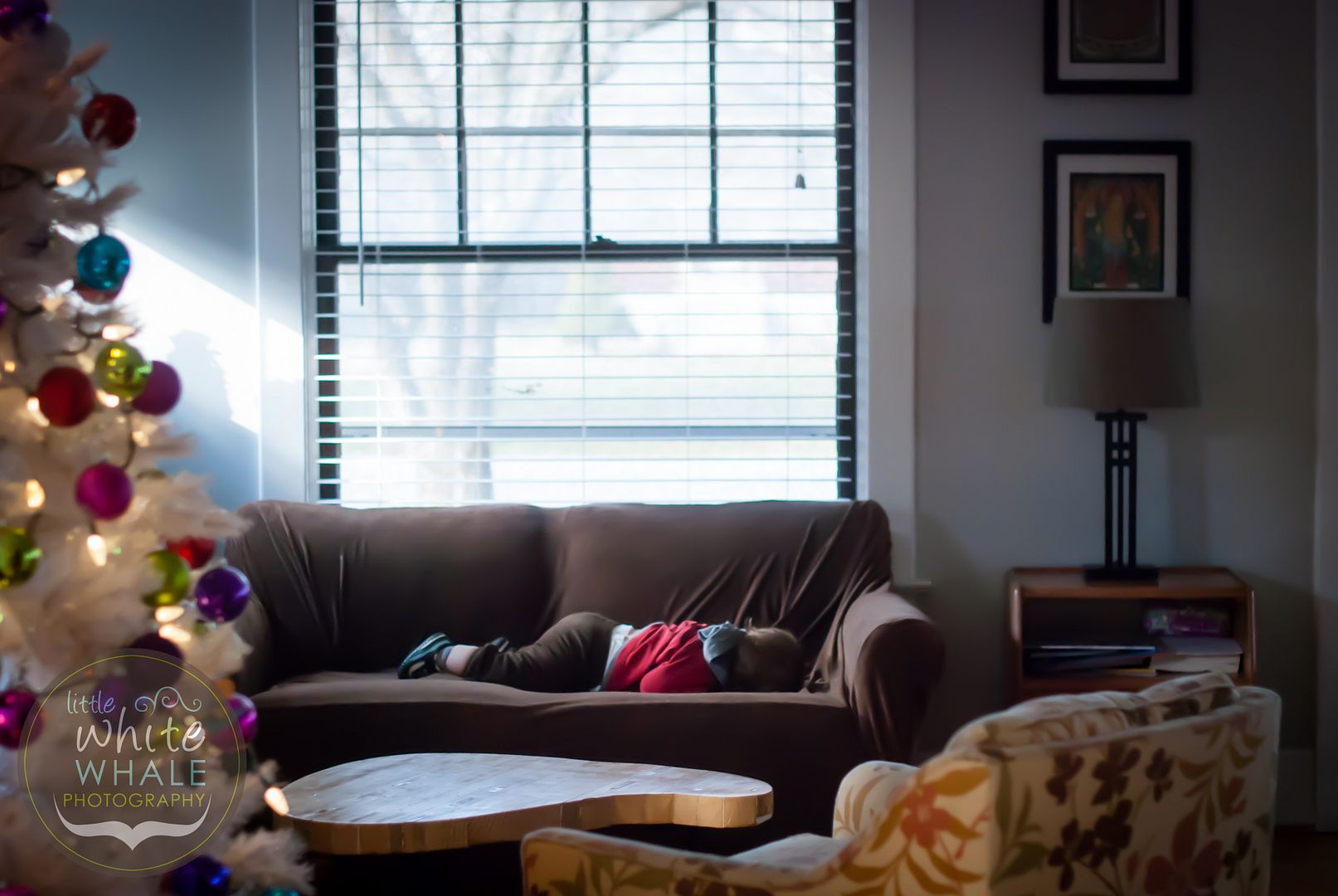 One Tillie. One apple. A whole lot of caramel.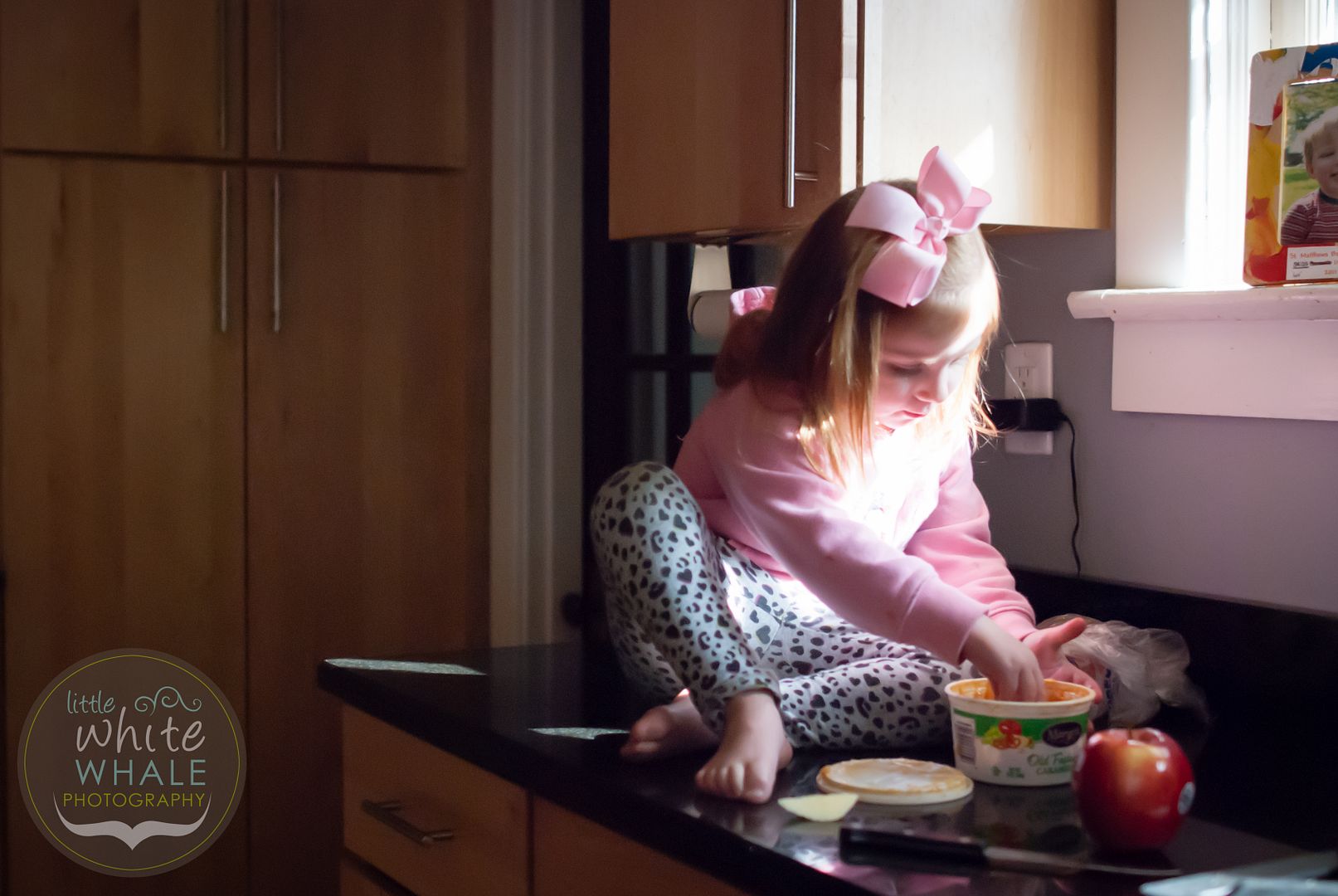 Even though these days he prefers reading, writing books, and playing video games–it's nice to see him pushing around the trains and whatnots like a littler guy.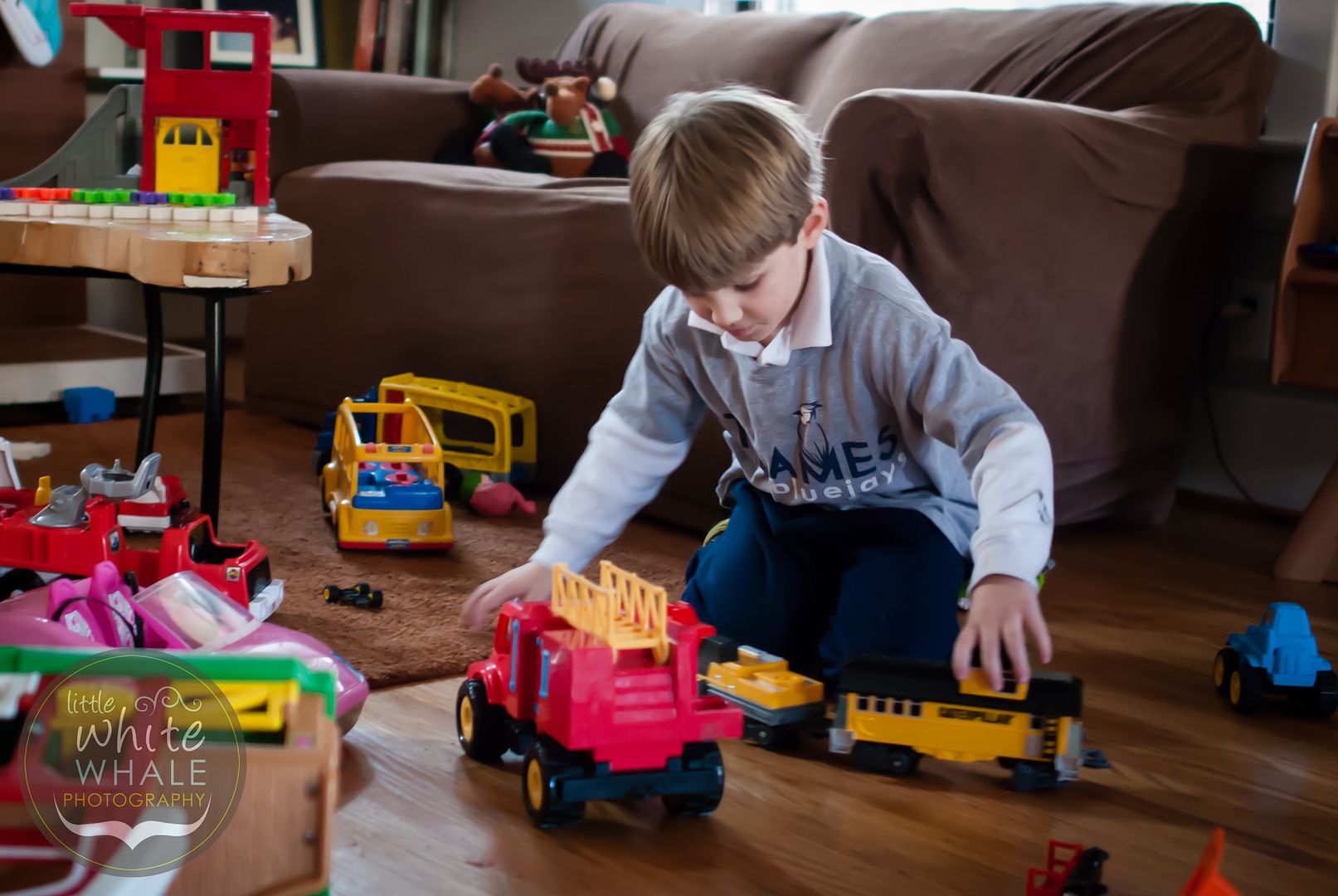 AGH. Who's THAT? oh. It's the fruitcake that runs this place.

Some Christmas decos. Those stockings right there are OLD. They were my Grandmother's and I l o v e them. The second image of the ornaments UNDER the tree? Yeah. On average about 20 colored balls wind up there on any given day. Who pulls them off? That cute baby/toddler boy you see directly below.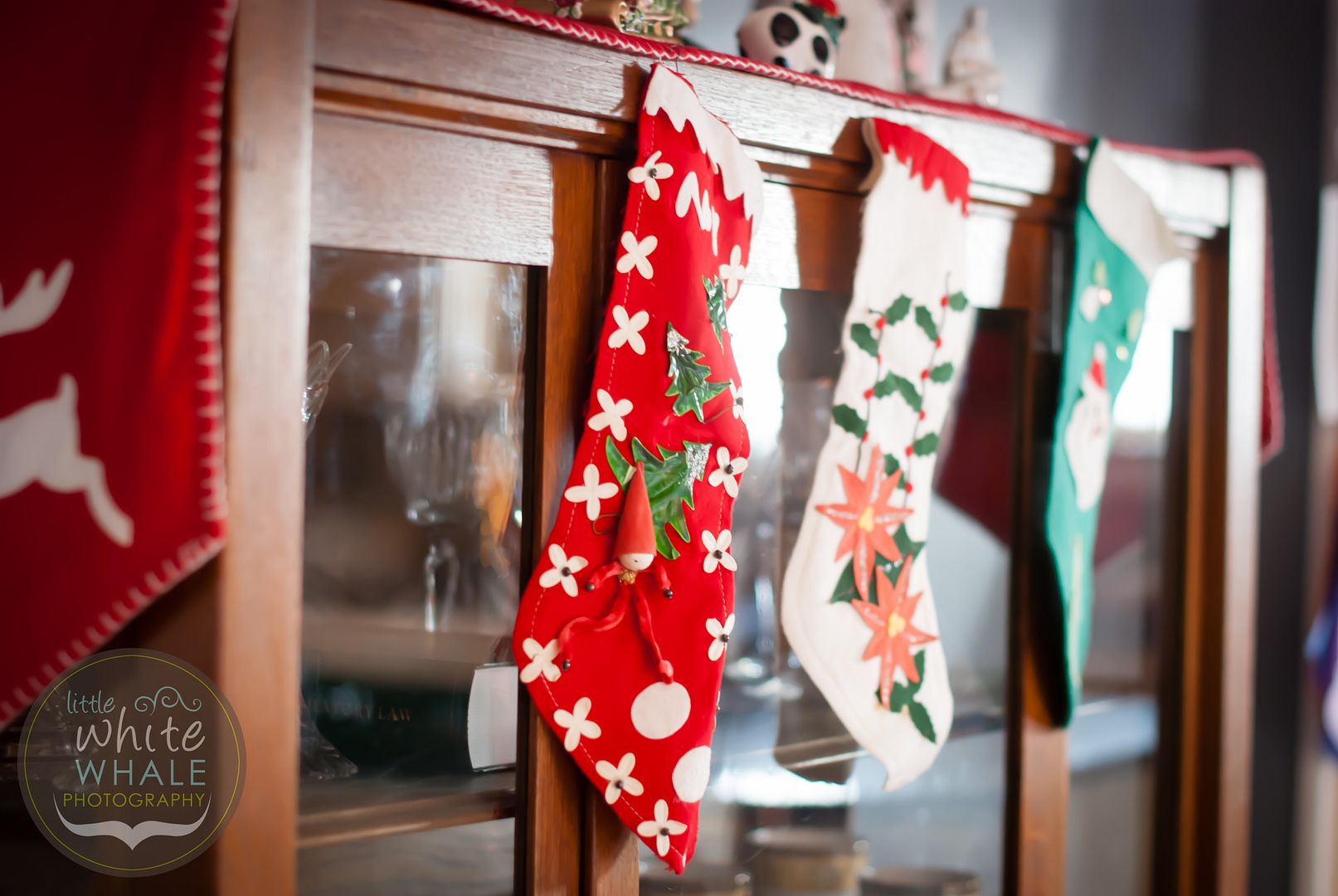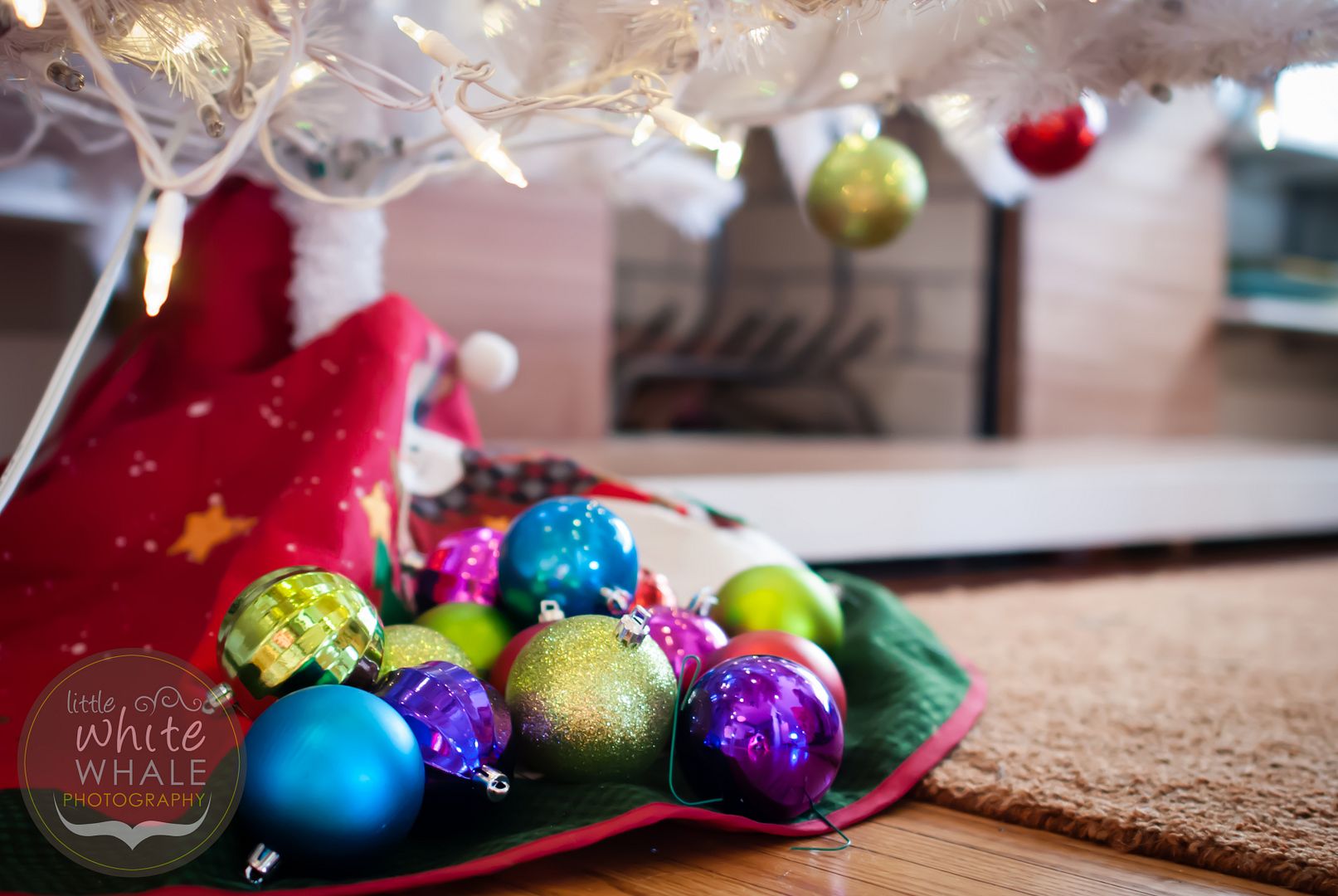 Yep Oz. I'm referring to you. Ornament picker offer.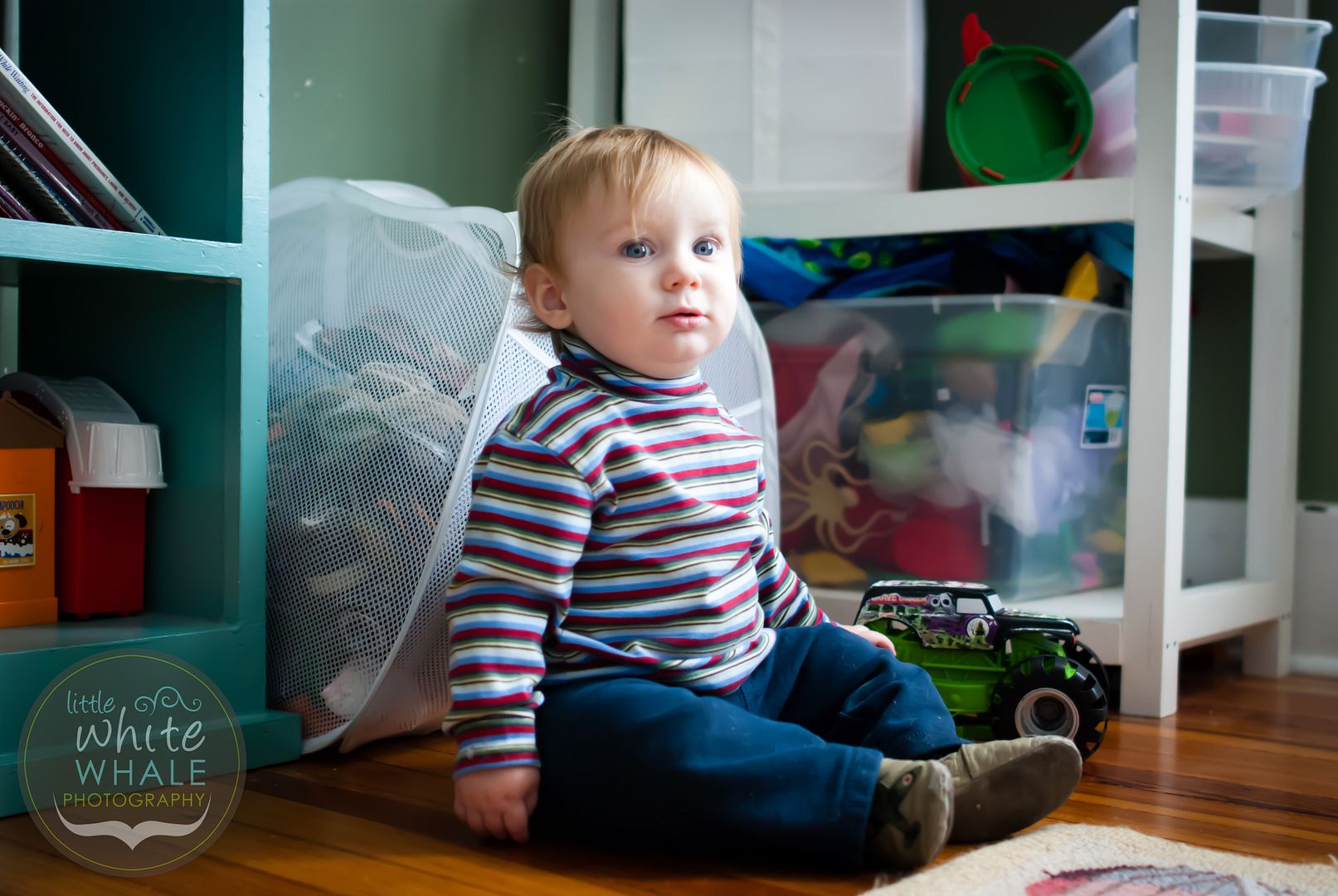 ****************************************
Okay, The Spill
They buzzed me in.
Twice.
Through two sets of bullet-proof glassed doors. I shuddered just a little thinking of the reasons such security is needed. But I was glad for it, and I'm sure many living down at the Center for Women and Families are glad for it as well.
Violence. Abuse. Assault. As much good as I know is in the world and in the people of this world, so too there are these things that for some of us make the stuff of  living, breathing nightmares.
The Center provides those in need a variety of residential and nonresidential services including emergency shelter, transitional housing, counseling and advocacy. There isn't much denying that monstrous, scary things exist–but there is also kindness and empathy and love. There is hope. I do very much believe after every dusk there is a dawn.
When Shannon at Mama's Hip (where I teach HypnoBirthing classes) asked me if I'd like to volunteer doula services to the expectant Mamas at the shelter, I nodded. YES. I nodded yes. Count me in. Because when I was having my babies, the most important factor for me was that I felt comfortable. That I felt safe. That I felt so comfortable and so safe that I could find my groove. Let my mind and body relax and do what they needed to do to bring my baby into the world gently, peacefully,with little to no outside interventions. Doesn't every pregnant woman and her baby deserve those things? Calm? Comfort? Reassurance? Yes. Yes. and most certainly yes.
So I nodded. I said please put me on that list. Here's my contact info. Because no Mama, no matter what her life's circumstances, no matter where she is living–need walk through her labor and birth alone. Women helping women helping women. That's a circle in which I'd like to stand. I'll stand together in a circle like that.
Then not too long after that, I got a call. I'd been matched up with a Mama from the Center. That Mama and I, we talked on the phone and arranged a meeting. I drove downtown and that's when they buzzed me in. Twice. And I shuddered a small shudder at the need for it all. The need for all the protection. For the stupid, goddamn senseless violence against women and children. And at that moment talking about doing something meaningful, and the act of doing something meaningful converged. Talk became action. It became real. And I realized my heart was filled not with pity for where I was standing and the Mama I was standing in front of, but admiration. Real honest to goodness respect. For all the women here and there. Who found the courage to reach out. Get help. Get themselves and their little ones somewhere safe. Oh, the courage. A few chills replaced that initial shudder and I felt everything in my life come a little bit more into focus.
Of course many of the details of our meeting I must leave out because of confidentiality and protecting this Mama and her family. But we two broke the ice chatting about our children, who happen to be around the same ages. We began talking about her upcoming birth. How she specifically felt I could be of help. And how while she wasn't sure about many of the details, there are going to be a lot of variables when it comes to this birth–I would be the constant. Would I be the constant? I would love little more than to be the constant.
I told this Mama she could count on me. Count me in. I'll stand in a circle with you. I'll use my hands and my voice and my heart and the whole of my being while I stand in a circle with you. Just so you know and you don't feel alone. I'll be there for you.  
I do believe this is a beautiful story in the making. I do think I'm making a new friend.
Most certainly I'm glad for that.
********************************************
I leave you with the Little Love for this week. Consider it. Stand up and speak up and be proud that you're teaching your children to do the same. Let's make it right.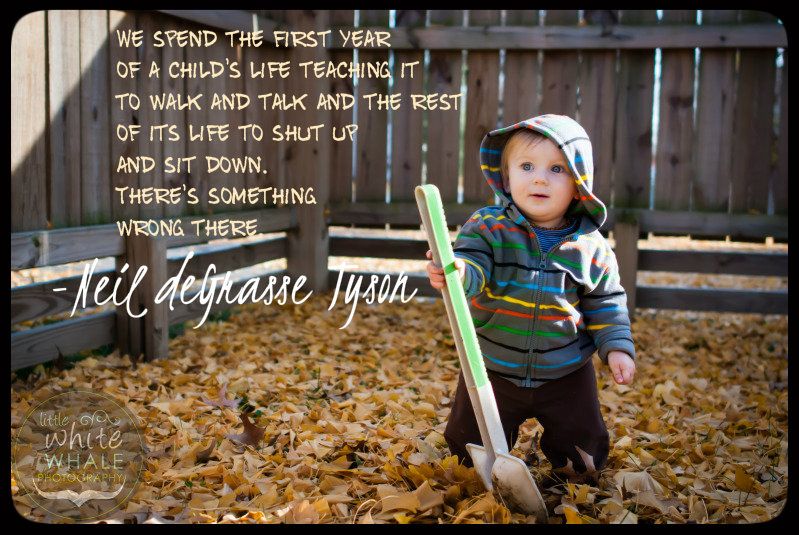 **********************************************
What exactly is it that I do? What's a doula? The short answer is that as a doula I support a laboring mom both physically and emotionally. But, you can learn more here. 
 Hope your week ahead is a good one.
3 Responses to the sunday spill–about nodding yes and being matched up